EXHIBITORS Conference Sponsors

Exhibitors, Suppliers and Services Suppliers:

Support the industry and showcase your business to hundreds of potential partners in the Property Management industry!
conference ATTENDEES

Property Owners, Managers, Maintenance Techs, Leasing Agents :

Dynamic industry speakers from local and national acclaim that will be on hand to provide continuing education for all!

Learn More
Speakers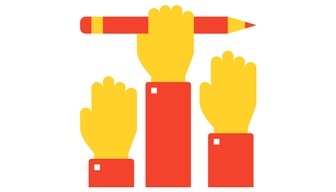 National, international, and local speakers all make for a spectacular learning experience.
Browse Speaker Bios
Sponsorship Opportunities
Tradeshow Floor