Back to Events
Event Details
Reach 400 – 500 multi-family industry members
Upper Management/Agents, Property Supervisors/Asset Managers, Managers, Maintenance and Governmental Multi-Family Agencies.
Exhibitor Orientation Meeting or Webinar - TBD
Exhibitor space includes back drape, 6' table & 2 chairs
Free WiFi and electricity
Cocktail party Wednesday evening for exhibitors and conference attendees (casual, room TBD) - Networking game (four people will win $100 each)
Meals for two representatives: Wednesday: lunch and cocktail hour, Thursday: breakfast, lunch and dinner.
Exhibitor door prizes include posting on the screens
Exhibitors' prize board to list door prize winners throughout the day
Trade Show floor remains open until 3:30 PM with staggered breaks for conference education tracks
Trade show floor networking game
One parking pass per registered representative
Hyatt Shipping and Receiving Instructions
Sponsorship Opportunities
Scholarship
The Scholarship program is designed to help fund those continuing their education.
Qualifications
You must be a resident or a dependent of an employee who is a member of Southwest Affordable Housing Group (SWAHG) or Apartment Association of New Mexico (AANM).
You must be enrolled in a College/Trade School for the 2019 fall term.
Poster Contest
The Poster Contest gives residents, grades Pre-K - 12, an opportunity to win a $250.00 gift card and be in the 2020 Calendar.
Additional Opportunities
Diamond Sponsor

Gold Sponsor

Silver Sponsor

Poster Sponsor
Scholarship Sponsor
Exhibitors attending are listed below. To see the registered attendees, please visit the attendee registration details.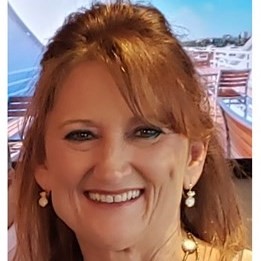 View

Profile
Bobbie Burkdoll
Manager/Broker
Apartment Store of Albuquerque The View

Profile
John Watson
WSI, Trash Valet & Recycling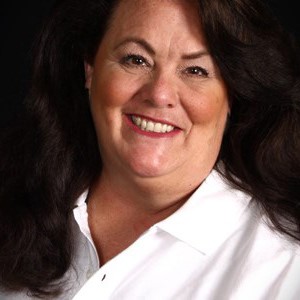 View

Profile
Sueze Watson
CEO Partner
WSI, Trash Valet & Recycling
6 Other Registered Attendees
Agenda
April 15
12:01 AM - 3:30 PM

Registration Open

11:00 AM - 3:30 PM

Welcome Luncheon

3:30 PM - 5:00 PM

Exhibitor Booth Set-up

5:00 PM - 7:00 PM

Cocktail Reception

Attendees, sponsors, and exhibitors mix and mingle in a casual atmosphere. Free appetizers and cash bar.
7:00 PM - 8:00 PM

Exhibitor Booth Set-Up

April 16
7:00 AM - 7:30 AM

Exhibitor Orientation and Breakfast

Grab a bite to eat and learn about the flow of the day before the attendees arrive at 7:30am.
7:30 AM - 3:30 PM

Trade Show Floor Open

Education track breaks are staggered to give you targeted time with each group at various times during the day.
8:30 AM - 5:00 PM

Education Sessions

Attendees will be in education sessions, based on job descriptions. Breaks are scheduled throughout the morning and staggered between the different groups.
11:45 AM - 1:00 PM

Lunch on the Trade Show Floor

All attendees will break for lunch on the trade show floor.
1:00 PM - 3:00 PM

Education Sessions Continues

Attendees will be in education sessions, based on job descriptions. Breaks are scheduled throughout the morning and staggered between the different groups.
1:15 PM - 1:45 PM

Exhibitor's Lunch on the Trade Show Floor

2:45 PM - 3:15 PM

All attendees on trade show floor (Final Break)

3:30 PM - 5:00 PM

Trade Show Floor Closes

Break down trade show booth
5:00 PM - 6:30 PM

Cocktail Hour

6:30 PM - 9:00 PM

Dinner

Dinner, charity raffle, roaring 20's costume contest, dj, and dancing!
April 17
8:00 AM - 11:00 AM

Closing Breakfast

Breakfast, People's Choice Award, and keynote
For More Information: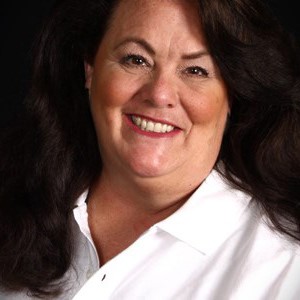 Sueze Watson
CEO Partner
WSI, Trash Valet & Recycling
(505)990-2623